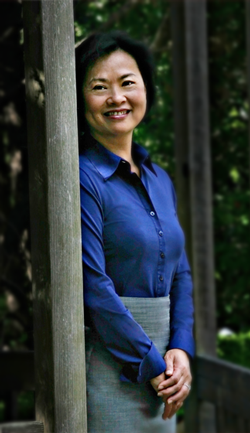 Michelle Leu Zaccone is fluent in written and oral Chinese (Mandarin and Taiwanese).
Law Office of Michelle Leu Zaccone
330 Primrose Road, Suite 504
Burlingame, CA 94010
Telephone: (650) 393-5859 | Fax: (650) 523-4650
The information furnished through this website is for information purposes only, and does not establish an attorney-client relationship. Please contact Michelle Leu Zaccone to seek legal advice for your matter, and if you are new to the practice, do not provide confidential information by email.